Info & Application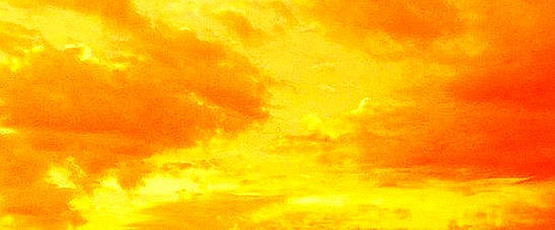 Research orienting itself at gender as lead category has been connecting many diverse subjects from the beginning of feminist research. Therefore, gender studies are a prime example for interdisciplinary scholarship. Theoretically and empirically, they have always been evolving in a multidisciplinary dialogue and criticism. For this reason, the most important aim of this program is giving students an opportunity for interdisciplinary discussion. For this, the diverse expertises from all faculties of the university are available.
Gender studies include all research focusing on gender roles and concepts, praxis and meaning of gender and all its implied contradictions, with a critically reflecting approach. Leading lines of this research may be e.g. (inter)action, space, body, symbolism, heteronormativity, knowledge, desire, identities. Through the program, students have the opportunity to refer to a multitude of approaches, theories and methods, and thereby hone their own research.
The graduate program regards itself as a service for all faculties, and also offers temporary memberships to students for the purpose of discussing gender related problems in projects otherwise not centered on gender studies.


Univ.-Prof. Dr. Dr.h.c.
Irmtraud
Fischer
Department of Old Testament Studies
Heinrichstr. 78 B, EG
by arrangement (e-mail)